Helmet
---
http://www.troxelhelmets.com/products/sport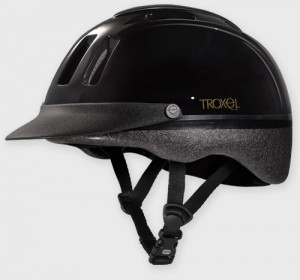 It's really hard to know where to start when looking for your first helmet.  There are a lot of companies that sell 'em so if your looking for an inexpensive, good looking and safe helmet . . . The Troxel Sport is my suggestion.  The Sierra and Legacy Gold are also good helmets but for a first time helmet, the Sport should do ya.
***
Rope
---
http://shop.parellinaturalhorsetraining.com/product.jsf?catId=16&productId=1087
So many people ask me where to find these I decided I should put up a link to them.  The nine food lead is great for daily use.
***
Boot
---
http://www.ariat.com/Western/Women/Footwear/Fatbaby/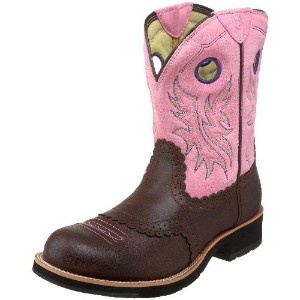 The Ariat Fatbaby boots are great all-around boots (for women and young girls.)  Good for riding, good for working, great durability . . . and they come in all sorts of crazy styles so you won't be limited to western tacky.
***
http://www.cavenders.com/product.asp?cat=1&dept_id=513&pf_id=AR005037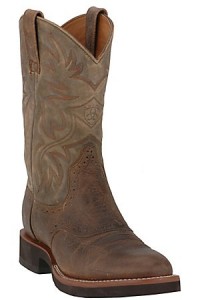 I've worn out countless pairs of boots.  These by far are the most comfortable boots I've ever worn.  If your in the market, I can't recommend them enough.
***
http://www.ariat.com/English/Men/Footwear/PaddockBoots/HeritageIIILace.html?color=BLACK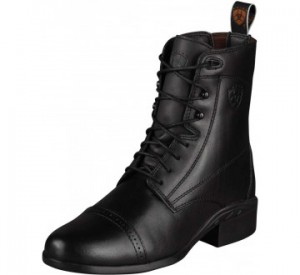 A great quality product for a great price.  Get the right boot in the first place and let it last.
***